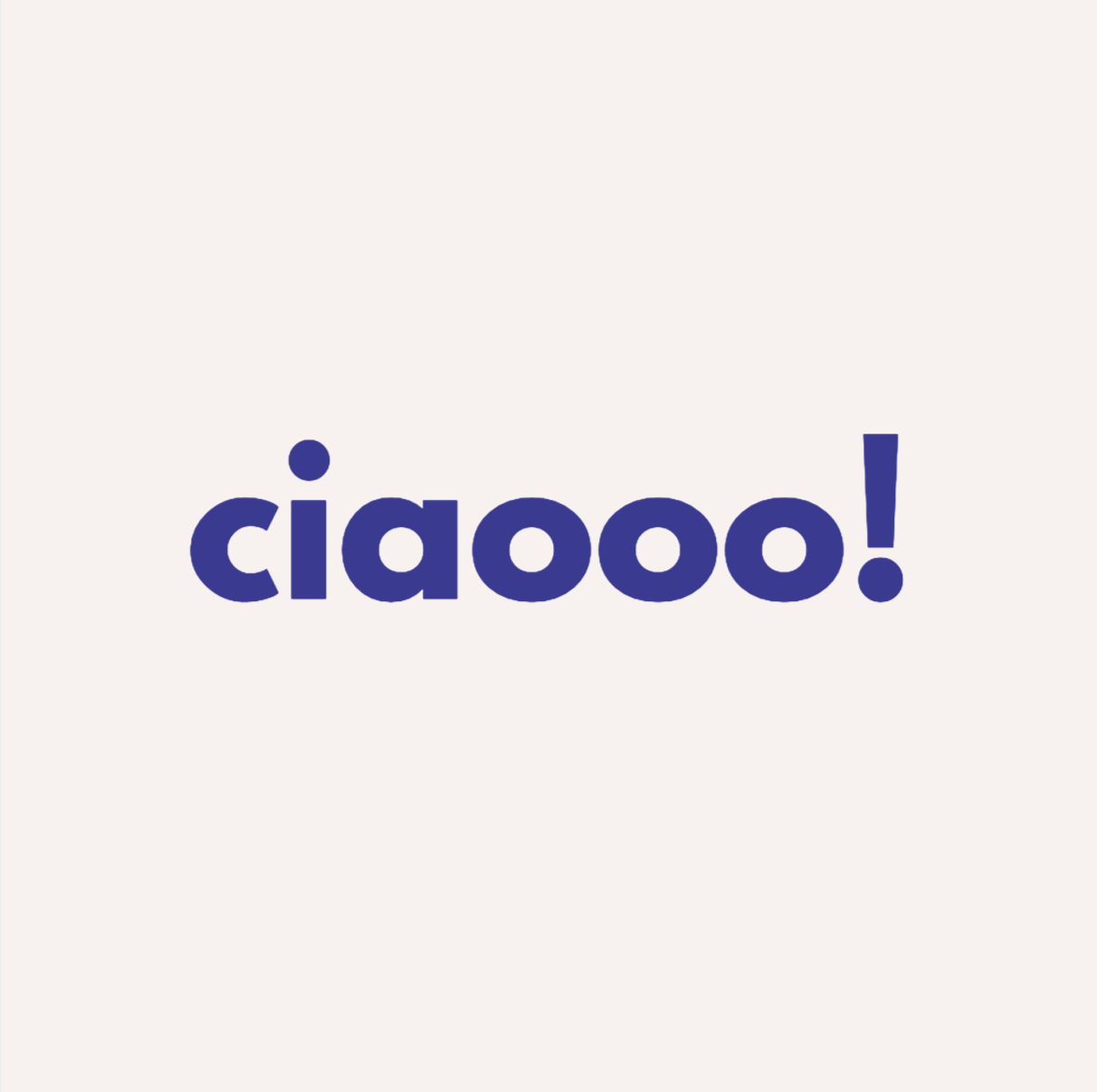 ciaooo!
Basic information about the company and contact info
Our Newsletter is a trusted resource for locals, sharing all the information they need to live their day to day lives in 5minutes. From knowing how to reach out to their local congressperson, to all the best spots for fried chicken across the New York City.
Listed sponsorships on SponsorGap
receive a prominently displayed sponsorship slot, and ad copywriting services to build trust with users. Bespoke brand sponsorships are also possible and can be customized on a case by case basis..
Selling Details
No Selling Information