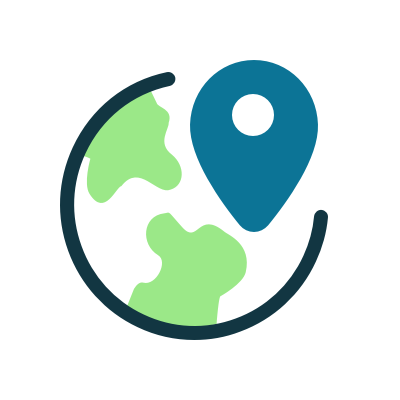 Remote Leaf
Basic information about the company and contact info
We handpick every remote job posted on popular 60+ remote job boards, company career pages, Linkedin, Reddit, Twitter and send you the tailored remote jobs that are fit to you based on your skills and location.
Listed sponsorships on SponsorGap
Text-only ad. No images needed. Great for promoting digital products or services..